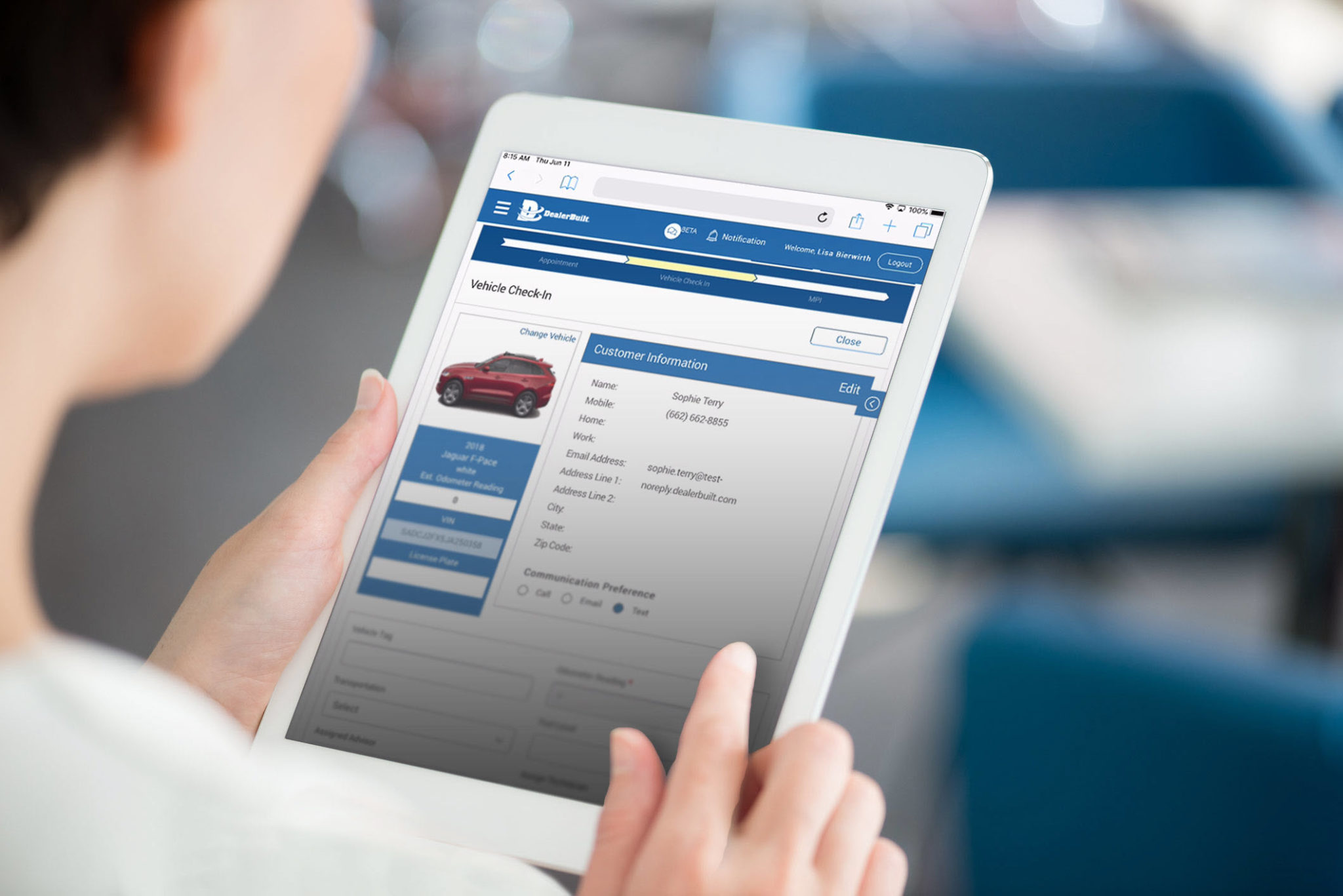 Eliminate add-on cost & create a seamless customer experience
DealerBuilt ceDMS
DealerBuilt delivers the industry's only ceDMS (customer experience DMS) platform, with a wide range of built-in customer experience tools† that work together seamlessly to save time for customers and staff, plus drive increased fixed ops revenue for your dealership.
Eliminate the add-on cost of licensing these tools separately – often thousands per month, plus any DMS integration fees – and extend the value of your DMS as a system of engagement.
---
Lehigh Valley Honda saved an estimated $20K per month by maximizing their investment in DealerBuilt's ceDMS and eliminating third-party add-on technology. Read more about their story.
---
Find out why we're the different DMS
DealerBuilt's ceDMS solution is relied upon by forward-looking dealers and dealer groups to realize their unique vision for their dealerships, with:
Modern, highly-customizable platform technology
Built-in customer experience tools
Advanced enterprise accounting capabilities
No integration fees and flexible integration platform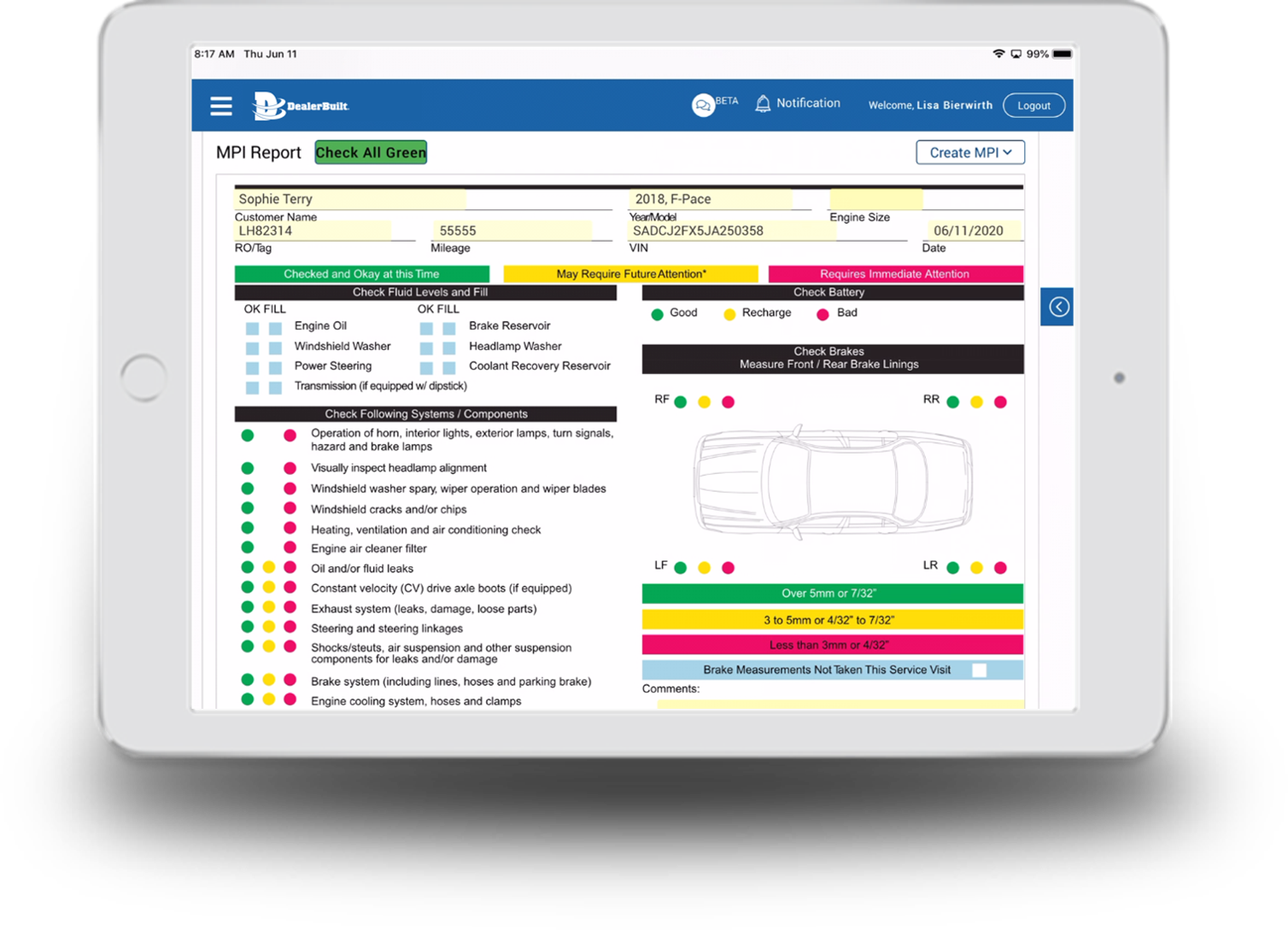 † Powered by UpdatePromise