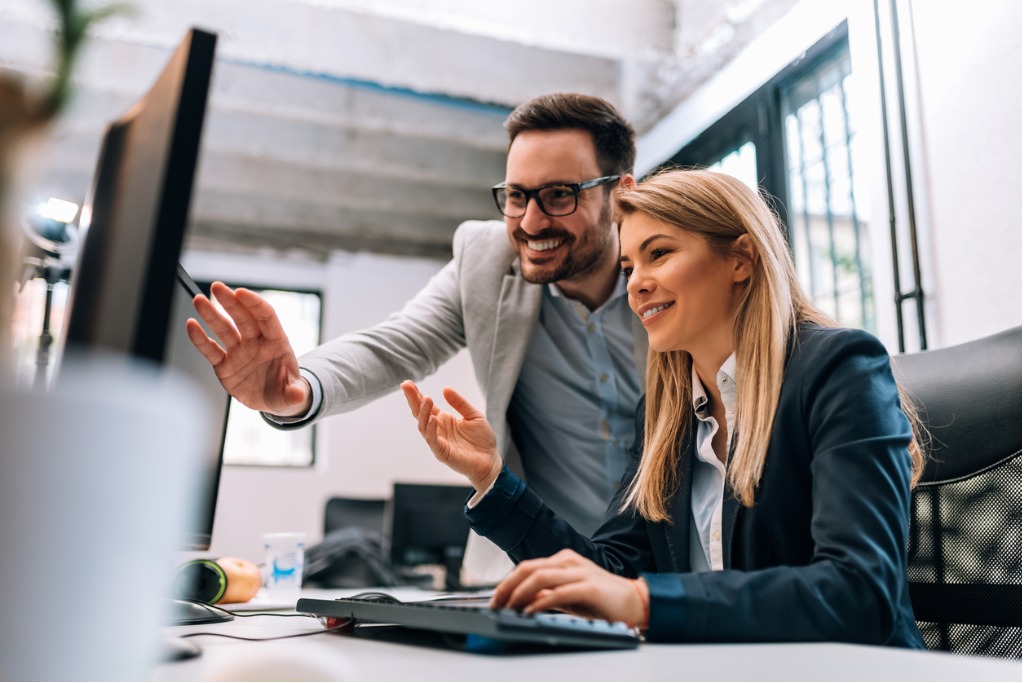 Run your dealership, your way
The DealerBuilt ceDMS Platform
LightYear DMS
LightYearTM is a modern, highly-customizable ceDMS (customer experience DMS) dealer management system platform that precisely conforms to each dealer's unique business processes and reporting needs.
As the industry's only ceDMS platform, LightYear incorporates built-in customer experience tools† that enable dealers to create sales and service experiences that exceed the expectations of today's tech-enabled consumers.
LightYear's open integration platform empowers clients to build their preferred dealer tech stack, enabling the secure exchange of data with other dealer tech automotive DMS providers, as well as OEMs.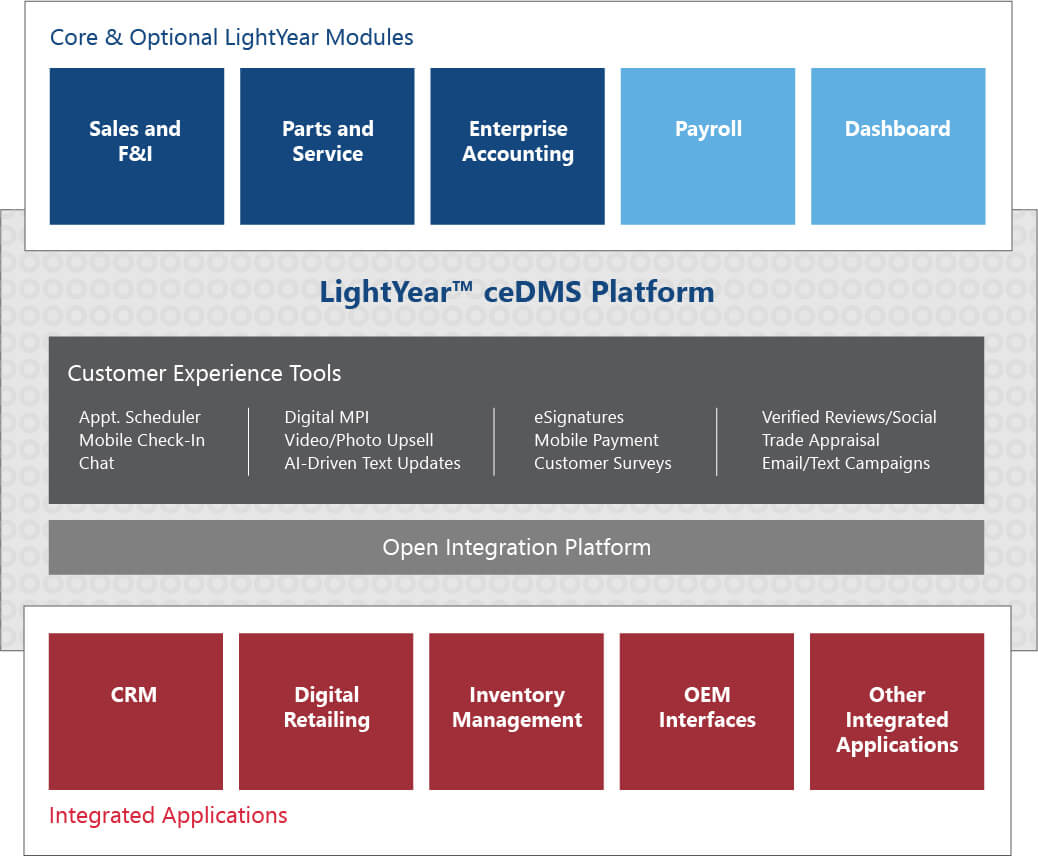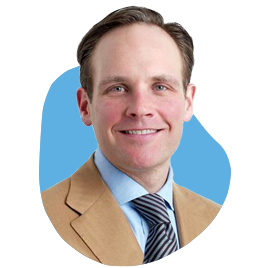 The foundation of DealerBuilt lays the solid groundwork for us to be able to take care of customers the way we want to, instead of the way the DMS wants to.

Collin Sewell
President, The Sewell Family of Companies
Why switch to the DealerBuilt ceDMS platform?
Sales and F&I
Modernize the sales experience and drive profitability
Enable a modern, frictionless sales experience for your customers, with the ability to conduct a remote F&I presentation and digital signing ceremony anytime, anywhere
Understand each customer's buying habits and loyalty to your dealership with a consolidated view of each customer relationship across all departments and stores
Avoid profit leaks with a real-time view of each deal – including acquisition costs, reconditioning, accessories, and services – whether completed or in-process
Assess sales performance and identify problem areas impacting profitability with dashboard views and customizable, real-time reports
Parts & Service
Maximize efficiency & fixed ops revenue
Enhance the customer's experience and drive fixed ops revenue with a wide range of built-in customer experience tools†, including online appointment scheduling, mobile check-in and payment, video and photo-enabled MPIs, text updates, and more
Accelerate RO creation with an intuitive, mobile-enabled write-up screen that includes a one-stop view of service history and real-time parts availability
Automate receipting, cycle counts, and physical inventory and labeling with our integrated scan-based parts inventory management tool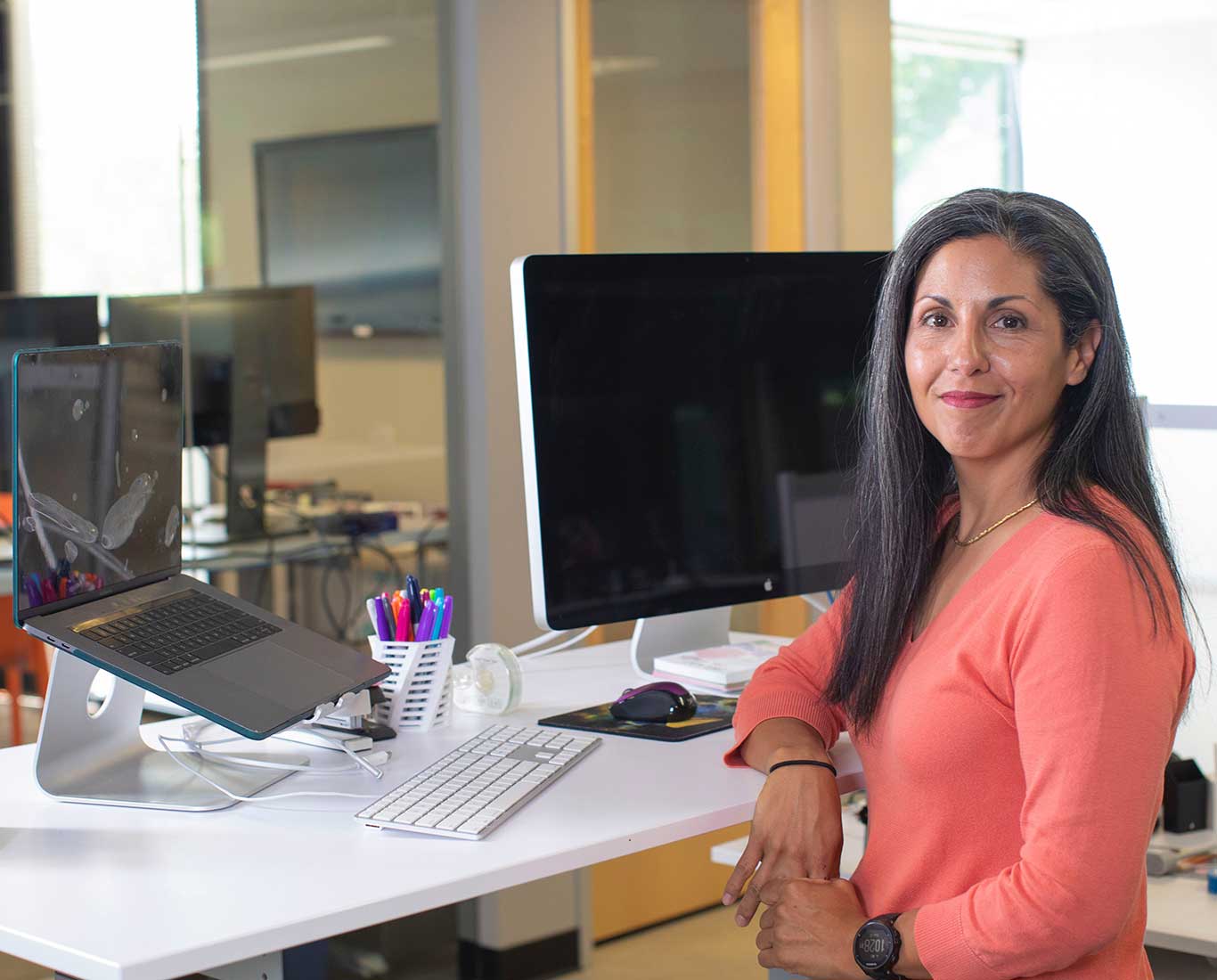 Enterprise Accounting
Centralize business operations and save time
Meet multi-company/multi-franchise group needs, with the ability to support multiple GLs within a single, integrated environment and roll up reporting as desired
Maximize efficiency – whether posting new deals or managing payables/receivables, everything needed is all on one screen
Save significant time and ensure accuracy when posting complex transactions with the solution's highly-configurable auto-accounting feature
Rapidly locate critical details with powerful search capabilities – search by schedule, control, account, date range, keyword, and more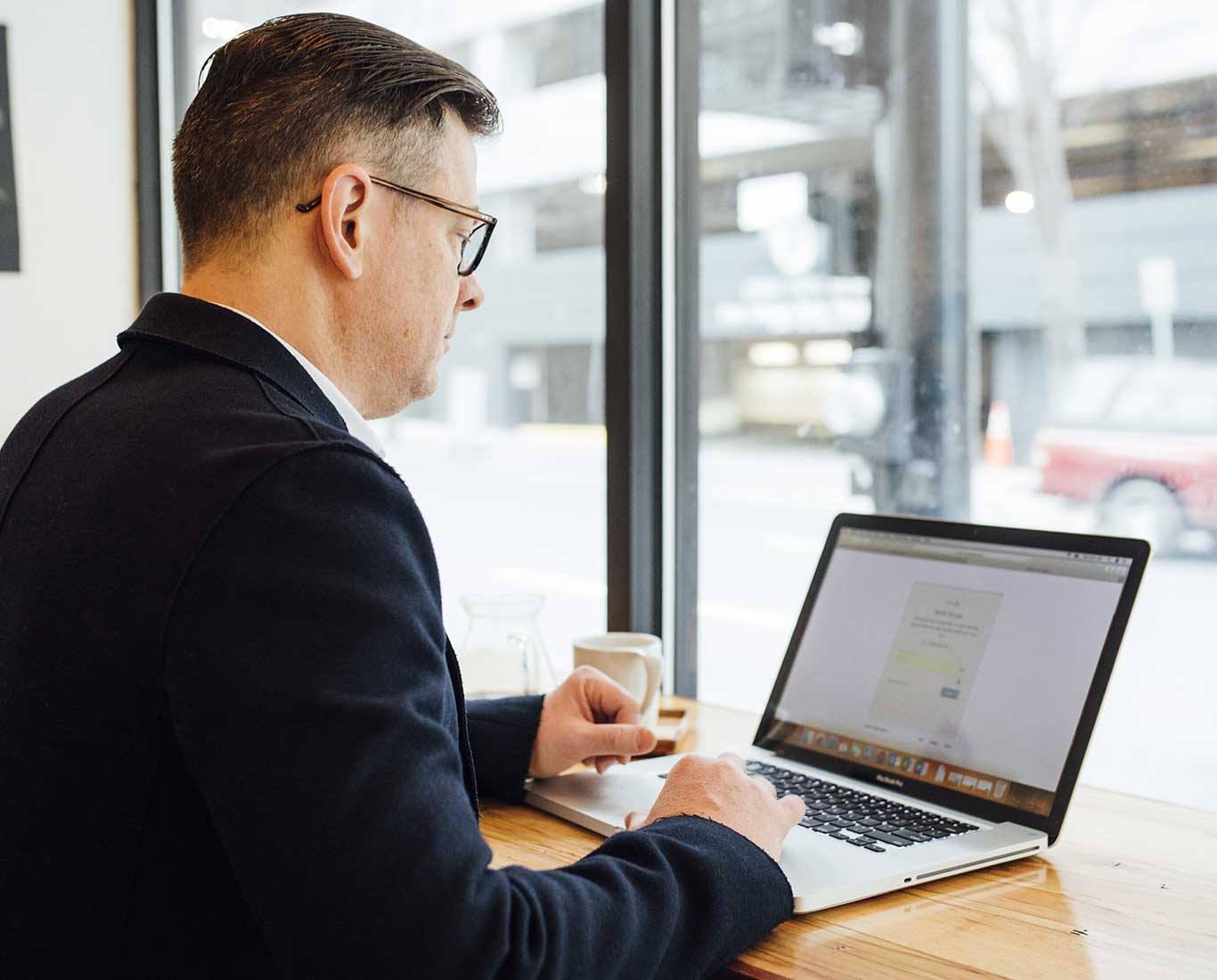 DB Payroll
Streamline payroll processes and manage year-end with ease
Centralize payroll processes for multi-company or multi-franchise groups with support for use of multiple EINs
Tailor the solution to your dealership's unique needs, with an unlimited number of pay items and deductions and flexible tech time configurations
Eliminate paper trails and simplify employee time and attendance tracking with the solution's web-based timeclock
Save time on tax preparation with auto-population of tax forms and e-filing via deep Aatrix integration
DB Dashboard
Get a one-stop view of your most important metrics
Enjoy real-time access to the most relevant KPIs needed to understand trends and manage performance, with role-based dashboards for GMs and department managers
For multi-store groups, easily compare new/used sales pace, parts and service pace, year-over-year trends, and more across all rooftops
Avoid surprises and troubleshoot issues with configurable exception reporting
Share metrics via email, as well as print or export to Excel, making it easy to communicate information across your team
Integration Platform
Freely leverage your data and preferred technologies
Securely connect LightYear with data, devices, and other applications in the cloud and on-premises
Easily integrate new technologies via real-time API interfaces or scheduled batch export of data
Take advantage of DealerBuilt's growing network of 200+ integration and channel partners that represent best-in-class solutions and OEMs
With no integration fees, freely leverage your data to streamline processes and enhance the customer experience
DealerBuilt is trusted by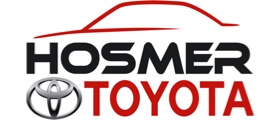 We moved to DealerBuilt after 35 years with a major DMS. DealerBuilt's flexibility, value, open integration with other systems, and centralized accounting function were key reasons for our change.

Eric Gosch
Owner, Gosch Auto Group
Find out why we're the different DMS
DealerBuilt's ceDMS solution is relied upon by forward-looking dealers and dealer groups to realize their unique vision for their dealership, with:
Modern, highly-customizable platform technology
Built-in customer experience tools
Advanced DMS enterprise accounting software capabilities
No integration fees and flexible integration platform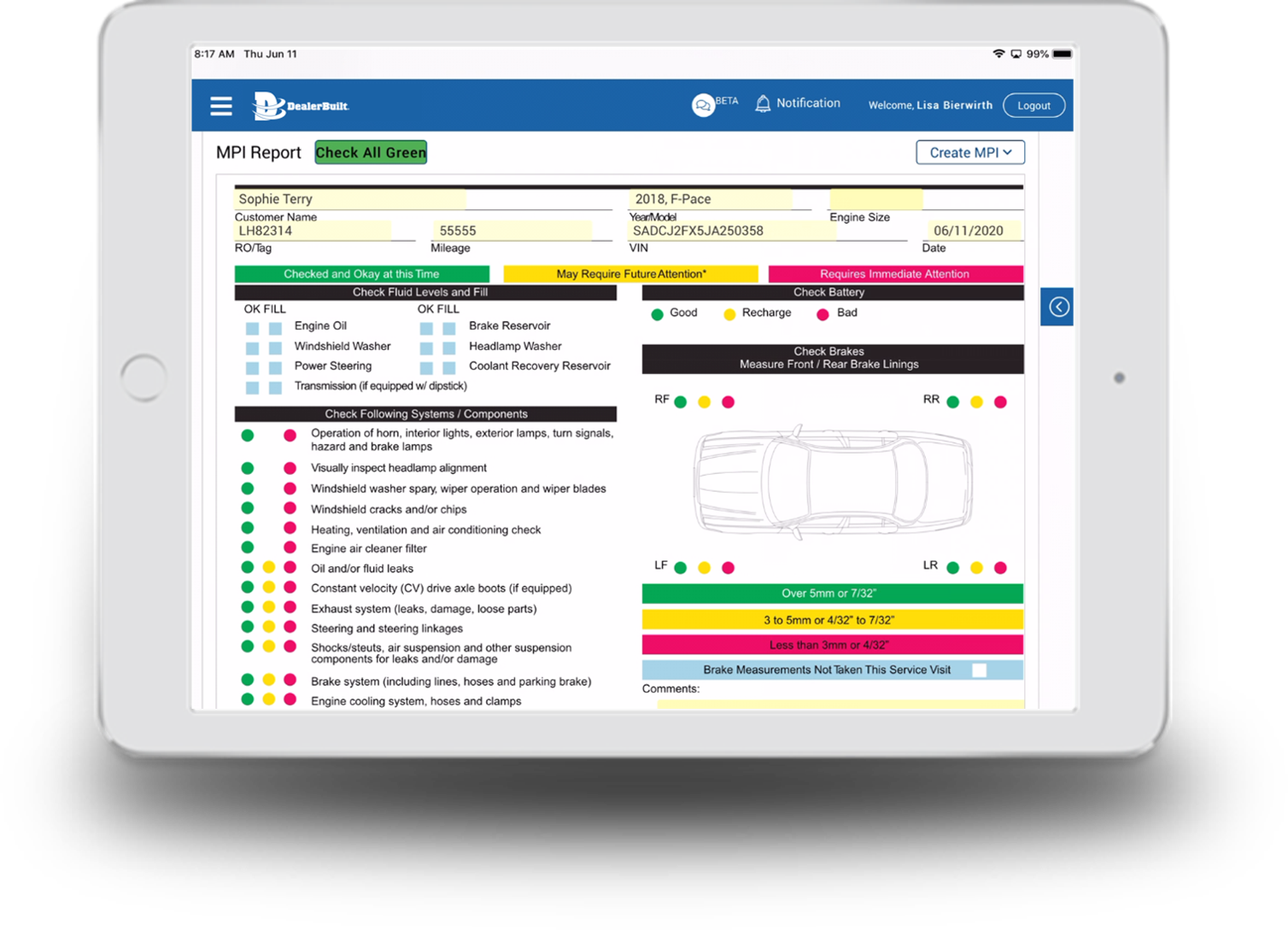 † Powered by UpdatePromise