DealerBuilt
Partner Network
DealerBuilt Partner Directory
Represents partners with signed agreements. Information subject to change without notice.
700 Credit
700Credit is the automotive industry leader in delivering the most robust, bureau-inclusive credit, compliance, prescreen and consumer pre-qualification solutions on the market today.
Aatrix
Aatrix Software has been developing innovative accounting software solutions since 1986. Aatrix's Electronic Forms Division has established itself as a leader in payroll tax forms, providing Electronic Payroll Reports and eFiling to accounting and payroll software.
AC Delco
ACDelco is a true OEM parts brand offering 90,000+ auto parts for Chevy, Buick, GMC, Cadillac, discontinued, and non-GM cars or trucks.
Acura
Acura manufactures luxury cars and SUVs built for exhilarating performance and unsurpassed comfort. DealerBuilt's interfaces with Acura include financial statement, vehicle inventory, RDR/vehicle sales, parts order/return/master, recall checks, warranty claims/credits, and more.
Advanced Digital Technology
ADT specializes in providing its clients with non proprietary solutions that address both information and document management needs.
Advanced Protection Products International Inc
We administrate top of the line F&I Products, and provide sales, finance and insurance, and fixed operations support.
Advantage Concepts
At Advantage Concepts, we help dealerships grow. Need new business at your dealership? Get your phone ringing, more traffic online, and more visits to your showroom today.
Advantage Plus
At Advantage Plus, the primary focus of the business is to provide customer satisfaction programs for retail automotive dealerships across the country.
Affinitiv
Affinitiv is the largest provider of end-to-end, data-driven marketing and software solutions exclusively focused on the automotive customer lifecycle. Backed by 20+ years of automotive and marketing expertise, we pride ourselves on being the go-to experts in the industry.
AIS (Cox Automotive)
With Cox Automotive Rates & Incentives, you can now customize your platform and allow customers to shop and buy on their terms.
American Financial and Automotive
For over 35 years, American Financial & Automotive Services, Inc. has assisted dealers nationwide in maximizing profits, legally and ethically. We offer comprehensive technology solutions for all phases of the sales cycle. We work with the major DMS providers and sales platforms in the industry, thus enabling you to choose which platforms best fit your organization.
Armatus Dealer Uplift
Armatus Dealer Uplift is the industry leader specializing solely in retail warranty reimbursement submissions. We help dealers increase their annual warranty parts gross profits and get the highest possible labor rate.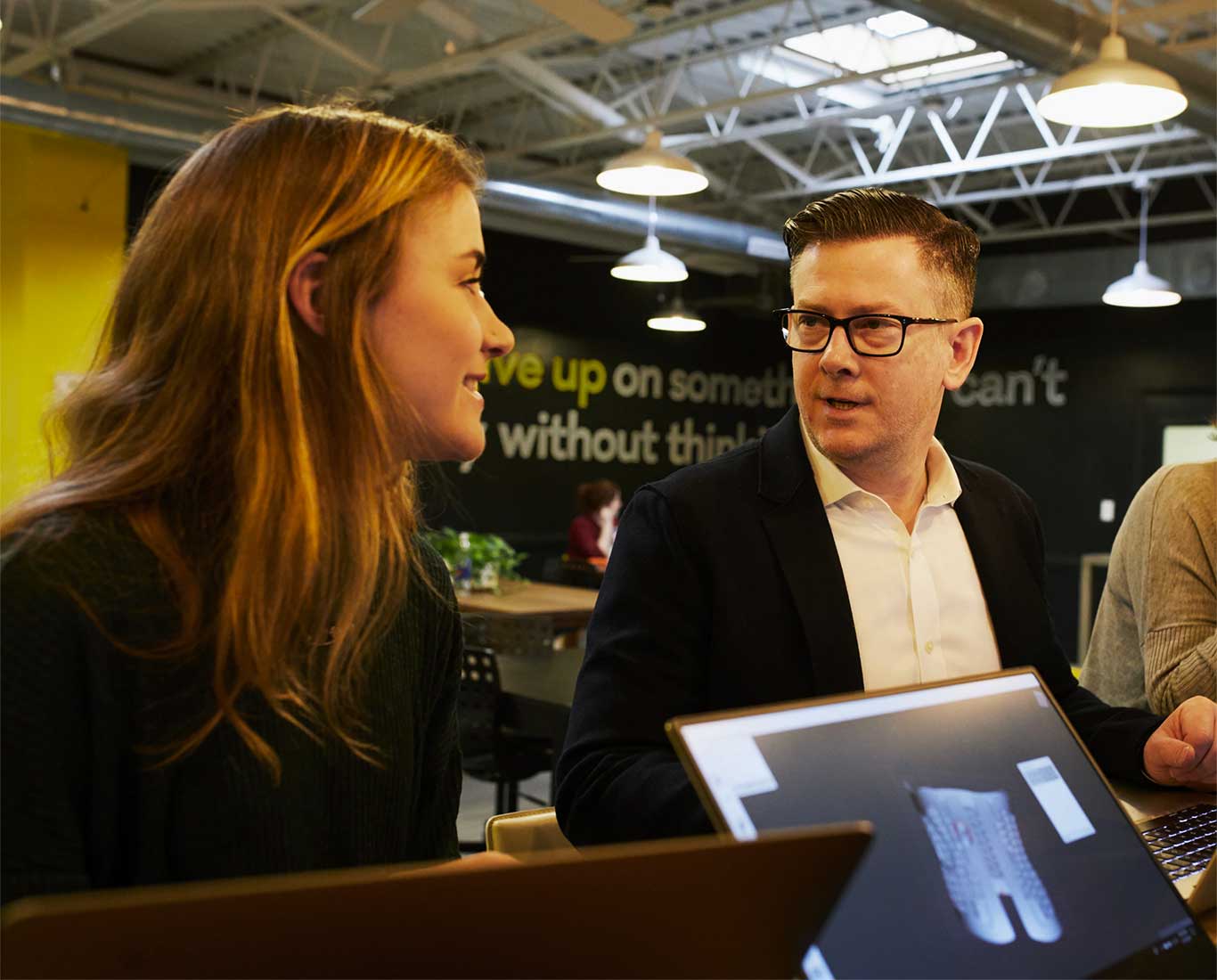 Understand the Benefits
DealerBuilt Partnership
Grow your business faster, with exposure to more than 500 of the country's leading dealers and dealer groups
Select the secure integration option that best meets our joint clients' needs

The DealerBuilt API, a web service that enables integration partners to read and write sales, service, customer, and accounting data in real-time
Scheduled batch data exports via FTP at the required frequency

Two programs available to support your objectives

Our Integration Partner Program offers inclusion in the DealerBuilt Partner Network Directory and access to API documentation and Partner Support
In addition to the benefits above, our Channel Partner Program includes reseller opportunities and offers additional visibility through DealerBuilt sales and marketing channels
Join Our Partner Network
Is your company interested in exploring a partnership with DealerBuilt? Help enable forward-looking dealers to build a best-in-class tech stack:
Real-time API interfaces or scheduled batch exports of data
Partner documentation and support
Integration and channel partner opportunities